Land rover safari
The 'Pois Tieltä!' Land Rover Safari offers unique driving experiences year-round for a company event or a team day. The land rover safari is driven in varied terrain and changing conditions. Routes run through forests, fields and some village roads as well. The safari is driven in Lohja, less than one hour's drive from Helsinki. In conjunction with the driving event, you can also book sauna facilities, dining as well as meeting rooms with us.
The team size for a land rover safari is from four to sixty. You can take part in the land rover safari even if you have not driven a four-wheel drive before, or driven on off-road terrain. The event includes orientation and training for a safe, comfortable experience for first-timers.
The traditional land rover safari is driven with Land Rover Discoveries, Series 1 and 2. The land rovers are equipped for the demanding off-road drive and have a raised platform, an armoured base, off-road tyres and winches. Our experienced instructors will help you get started and then you will have the chance to experience the thrill of off-road driving.
REQUEST FOR OFFER
SEND EMAIL
CALL +358 500 563 681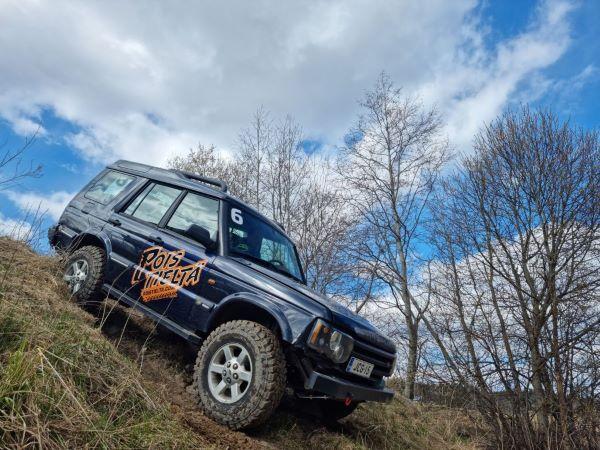 The land rover safari routes
The land rover safari routes vary from soft swamps to steep cliffs, from fallows to varied forest. The difference in height is at most fifty metres.
The change of the seasons adds its own interesting elements to the experience. The slippery iciness or abundant snow in winter is quite different from the muddy conditions during autumn and spring.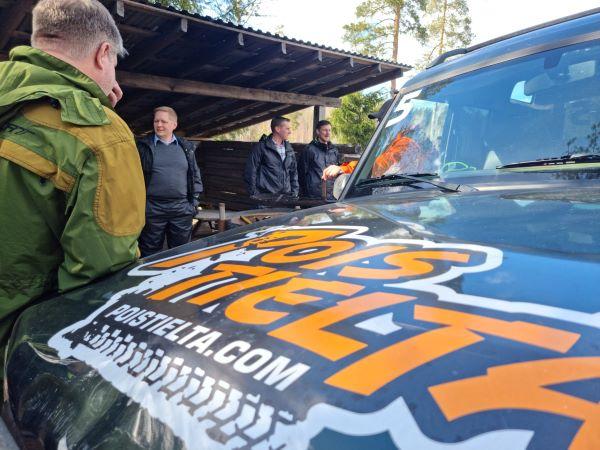 Preparing for and driving the safari
Before driving, we always go through the land rover's driving techniques and safety issues. At the same time, you will get acquainted with the land rover's controls and the use of radio telephones. They are used to keep in contact with the instructor and team during the ride. At first, you get used to the vehicle in easy terrain and then you gradually move to more demanding terrains.
During the land rover safari, our staff ensures safety by providing guidance, but clients will be driving themselves.
'Pois Tieltä!' provides the appropriate gear for the safari trip!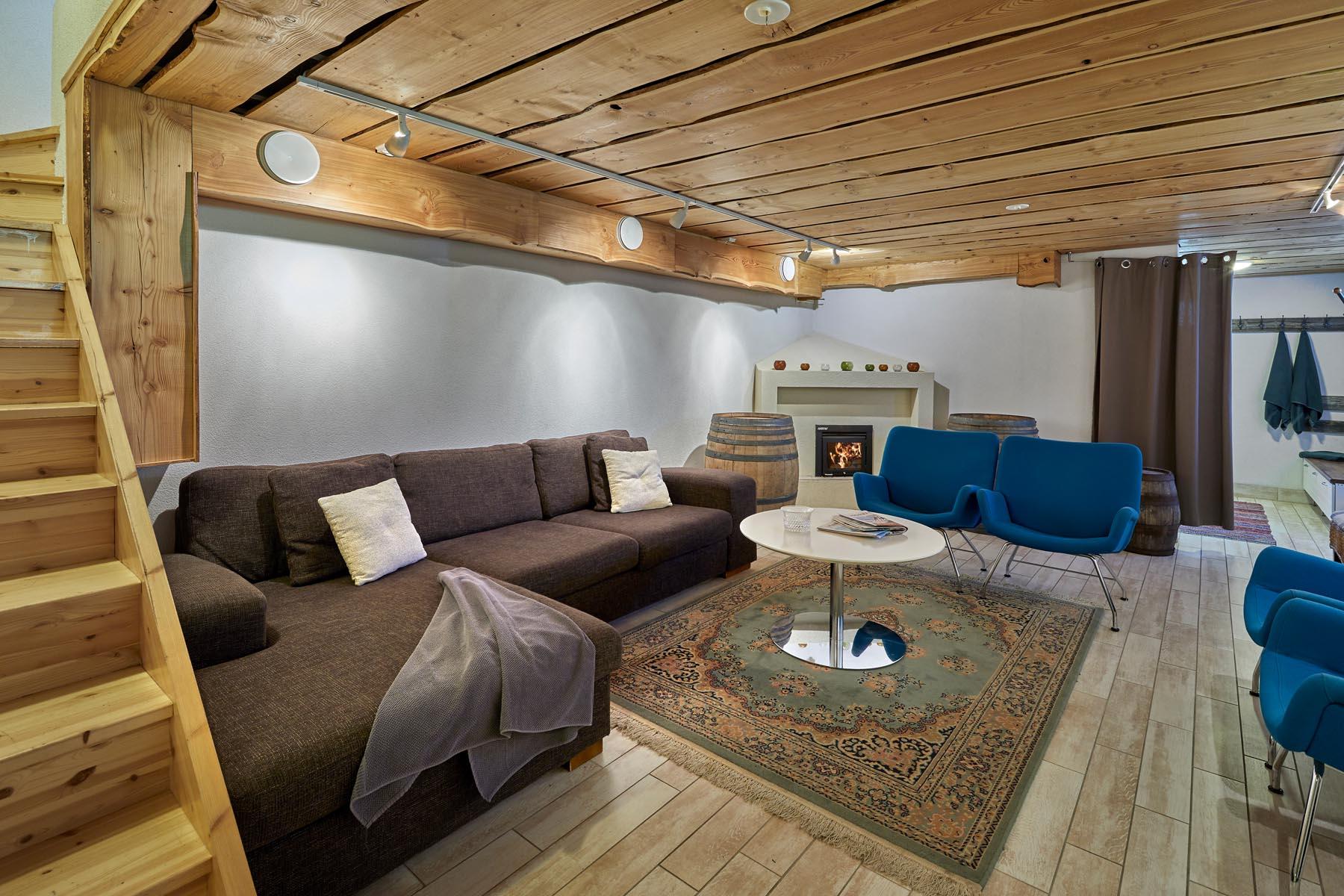 CUSTOMISE YOUR EVENT
Design an unforgettable business event, team day or recreational outing with us. Together with the land rover safari you can order dining and sauna, campfire coffee and grill sausages. Also ask about meeting facilities, accommodation or transportation to the terrain.
REQUEST AN OFFER FOR YOUR LAND ROVER SAFARI
We plan your off-road event together with you, according to your team's wishes. The team size normally ranges from four to sixty.
REQUEST FOR OFFER
SEND EMAIL
CALL +358 500 563 681