BUSINESS EVENTS
'Pois Tieltä!' off-road safaris and conference services organise unforgettable business events. 'Pois Tieltä!' is an ideal location for various business events, as it's located in Lohja, a short drive from Helsinki.
Our business events may include:
Quality off-road safaris with various vehicles
Sauna in excellent facilities
Tasty, top-rated food
Comfortable facilities for socialising or meetings
REQUEST FOR OFFER
SEND EMAIL
CALL +358 500 563 681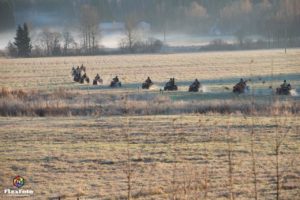 PROGRAMME FOR BUSINESS EVENTS
Bring your business guests or team to try out off road racing. 'Pois Tieltä!' offers driving experiences in varying terrain: forests, fields and some country roads. For a vehicle, you may choose a Range Rover, a quad or an enduro bike.
Dozens of businesses have utilised our services for years, as they know that through us, they're offering unforgettable experiences.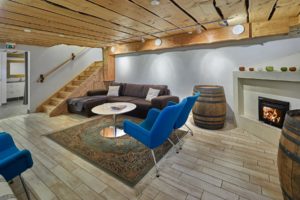 SAUNA FACILITIES, CONFERENCE FACILITIES AND DINING
After an enjoyable day of driving, you'll get to enjoy sauna and good food. You'll also get some welcoming coffee and sausages for the campfire, of course. Catering is brought to you by Hiidenveden pitomestarit led by Mikko Artjoki. Choose a set menu from our diverse selection or customise the catering of your choice.
REQUEST AN OFFER FOR BUSINESS EVENTS
REQUEST FOR OFFER
SEND EMAIL
CALL +358 500 563 681