CONFERENCE SERVICES
'Pois Tieltä!' offers meeting facilities in the vicinity of the Helsinki metropolitan area. Meeting facilities can be arranged as part of 'Pois Tieltä!''s off-road safari recreation day program or as a separate service.
The company operates at the Tonttula estate, just half an hour's drive from Helsinki. The old main building provides a comfortable and functional setting for conference services, seminars, parties and sauna evenings.
REQUEST FOR OFFER
SEND EMAIL
CALL +358 500 563 681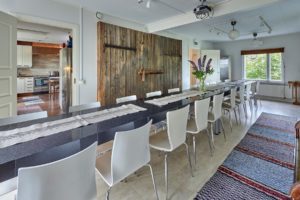 MEETING ROOMS
The main building, which serves as the conference center, has been completely renovated for customer use in 2008. There is still a real farmhouse atmosphere, but the kitchen and all the conveniences of the conference facilities are modern. The old furniture and objects telling the story of the estate's family add to the atmosphere.
In the Uusimaa manor landscape, in the shade of old trees, it is easy to create and rest. During the summer, the courtyard has large terraces and green grass as alternative meeting facilities. Horses graze on the meadows while cultivation continues on the open Nummenkylä fields.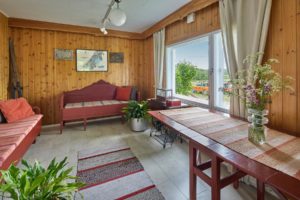 CUISINE
We are flexible and we always think of the customer's comfort. 'Pois Tieltä' tailors just the right meal for your event.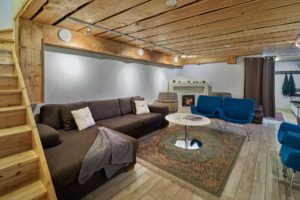 COMFORTABLE CONFERENCE SERVICE
At Tonttula, we are flexible and we always think of the client's comfort. 'Pois Tieltä' will tailor a conference day or a time of celebration for you.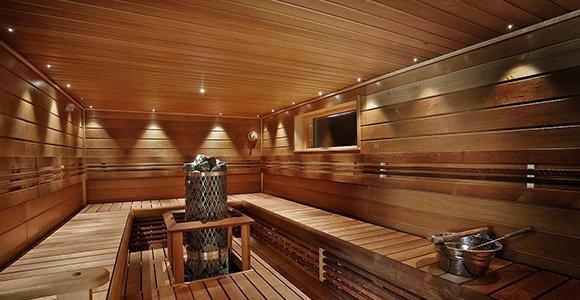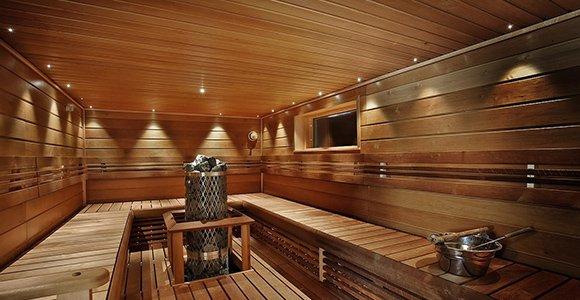 CONFERENCE SERVICE BOOKINGS
REQUEST FOR OFFER
SEND EMAIL
CALL +358 500 563 681