EVENT SERVICE
'Pois Tieltä!' offers an event service at the Tonttula estate, approximately 30 minutes from Helsinki, and transports you to the real countryside. It is the ideal place to host a warm family party, business event or any other festive or casual event.
REQUEST FOR OFFER
SEND EMAIL
CALL +358 500 563 681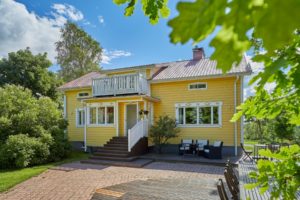 EVENT FACILITIES
At Tonttula farm, the event service is provided in a genuine farmhouse atmosphere, even though the house has been renovated and equipped with modern conveniences. Flexible event facilities offer a great opportunity to organise bigger celebrations and occasions as well, even for several hundreds of guests.
The courtyard is large and pleasant. The terraces continue directly from the outdoor stairs, extending the lounge and serving area. At Tonttula, you can therefore cater to more than 100 people. For more casual events, you can also rent our high-quality sauna facilities.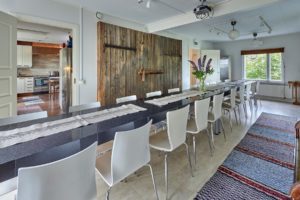 FOOD AT THE EVENT
We are flexible and we always think of the customer's comfort. 'Pois Tieltä' tailors just the right meal for your event.
EVENT SERVICE BOOKINGS
REQUEST FOR OFFER
SEND EMAIL
CALL +358 500 563 681